CHECK OUT OUR
VOLUNTEER OF THE MONTH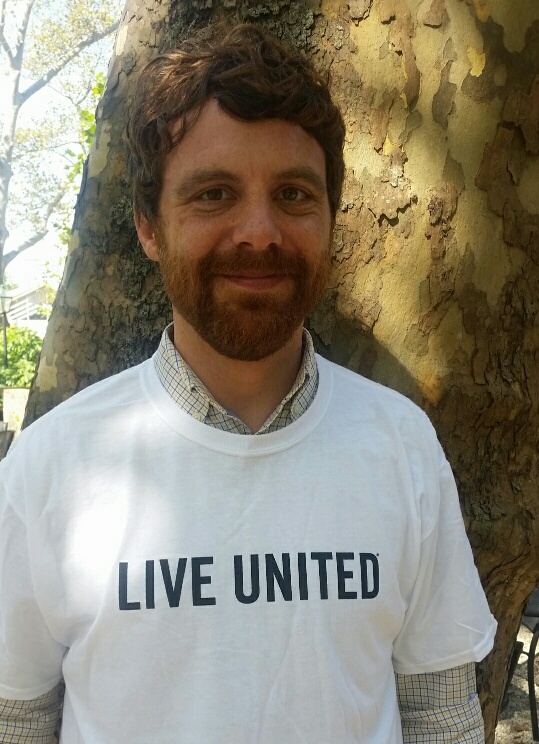 VOLUNTEER OF THE MONTH: October 2018
Leo DeLuca
Dayton History
Leo DeLuca LIVES UNITED by "bringing the past to life to inspire the future" as he has read to the visually impaired. United Way of the Greater Dayton Area is proud to recognize Kelly as our Community Volunteer of the Month.
A Dayton native, Leo returned to the area in 2012 after college at Ohio University and time in North Carolina. A freelance writer with a voracious appetite for  matters historical, Leo took a job with Dayton History.  While writing about local businesses, he came into contact with an 85 year old local business founder with whom he struck up a friendship.  His friend's vision was slowly failing and Leo asked whether the friend would perhaps like to have books read to him.  A year later, they are still meeting one a week for about an hour and a half.  "We mostly read history," says Leo. "We bring the past to life in my work life and I get to do it  with this man, which is so inspiring in the present." Forming the friendship has been its own reward: "In giving, we receive."   Leo also does reporting for WYSO and has had pieces published in Dayton magazine as well as other national and online publications.
United Way of the Greater Dayton Area is proud to recognize Leo DeLuca as our Community Volunteer of the Month for October, 2018.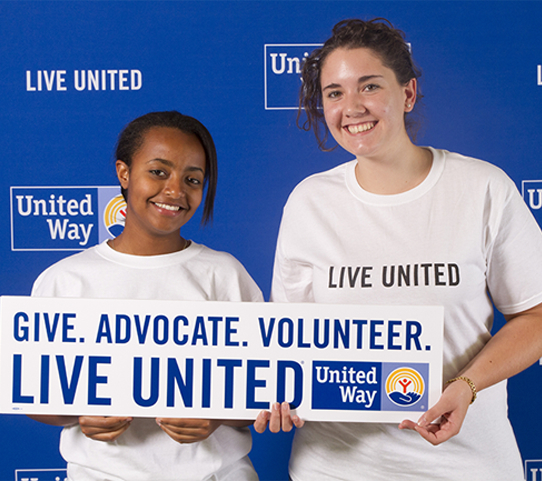 YOUTH VOLUNTEER OPPORTUNITIES
The participation of our young people is vital in our mission to serve. Whether for school-required hours, as part of Global Youth Service Day in April, or simply to be a part of our community, we can find opportunities that will fit young individuals or groups.
>>

FIND VOLUNTEER OPPORTUNITIES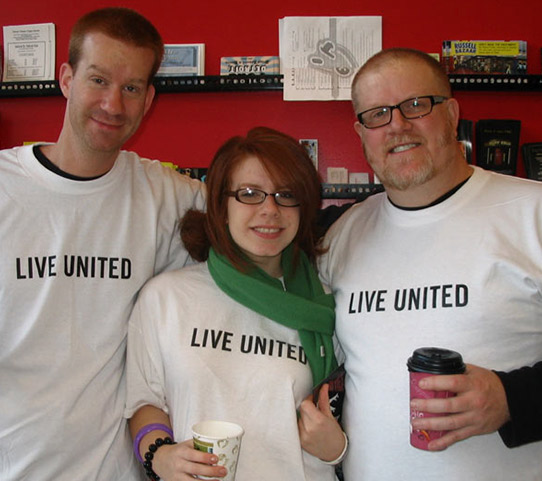 Adult VOLUNTEER OPPORTUNITIES
Volunteering is a fun way to spend quality time, pass down family values, learn about your community, and help children build skills that will help them in school and life. Whether you want to help at one-time events, or make an ongoing commitment to serve together, there are plenty of ways to get involved.
>>

FIND VOLUNTEER OPPORTUNITIES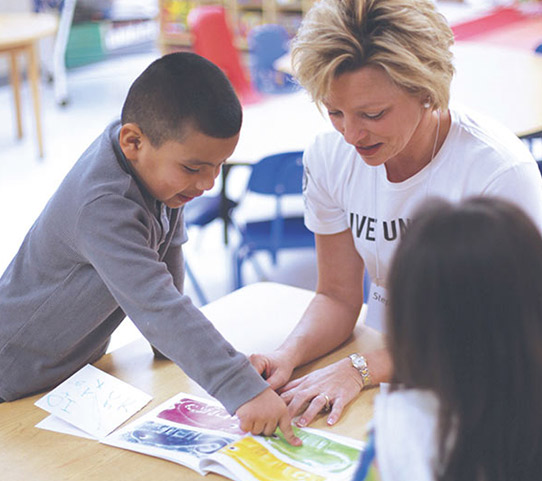 Corporate VOLUNTEER OPPORTUNITIES
Coming together to volunteer as an organization is a great way to offer teambuilding and leadership opportunities to employees. Co-workers can team up anytime of the year to connect heads, hearts and hands around United Way's work to create lasting change.
>>

FIND VOLUNTEER OPPORTUNITIES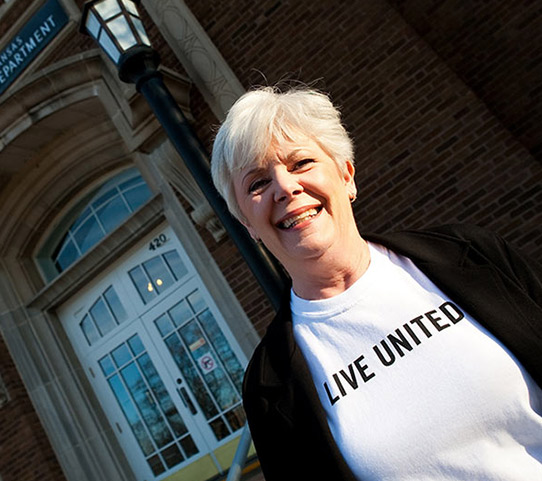 Retirees VOLUNTEER OPPORTUNITIES
United Way Volunteer Connection can help pre-retirees and retirees stay connected to the community through contributions of their time, talent and experience. Do you have expertise in marketing, computers, sales, event planning, or other professional skills? United Way can match you with just the right volunteer opportunity to put your expertise to work for our community.
>>

FIND VOLUNTEER OPPORTUNITIES
WE ALWAYS NEED HELP AT OUR
YEARLY VOLUNTEER DAYS OF SERVICE
United Way of Greater Dayton organizes a number of events every year to help motivate volunteerism and
mobilize hundreds of people to help their community.