United Way of the Greater Dayton Area also works with government agencies and the community at large, supporting them all with: data, volunteers, and resources. Like an orchestra conductor, we ensure we're all working together to play the same tune.
Since there are many ways in which we serve the community, there are a multitude of ways you can get involved in our work.

BE THE ADVOCATE WE NEED
We partner with federal, state, and local governments to improve lives by mobilizing the caring power of our community to advance the common good. We rise or fall together. With your support, we are reaching for great new heights.
Register
YOUR GIFT COULD PROVIDE
All gifts provide solutions that create real community impact. We honor Donor Choice, if you would like to designate all or a portion of your gift read out Designation Policy.
donate
food supply for a family in need
of home delivered meals for a senior in need
of quality child care for an at-risk child
of tutoring for a child falling behind in school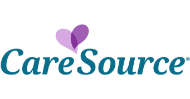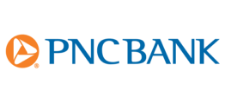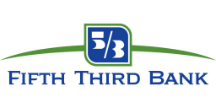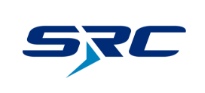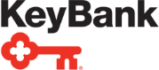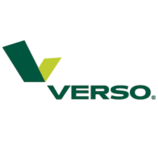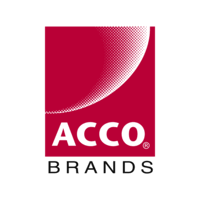 Your digital Campaign
Get started on your journey with United Way of Greater Dayton