Our partners
These corporate leaders and their employees have joined to make living united a top priority, providing solutions that create real community impact.
Please join us in thanking our Top 25 companies for our 2019 campaign!













AFSCME 101
Local Council 8
PGO 12
OPBA
Health Care and
Social Service Union
SEIU 1199
Change to Win
CLC
FOP OLC
CEAO
IBT 957


OEA DEA
OPASE 627
OPASE 643
Dayton Building and
Construction Trades Council
OPASE 156
OPASE 101
DPSU 101-Ohio Council 8
OPASE 766B
DPSU
OP Security Officers 101
OPASE 766
OPASE 191
DBCTC
AFSCME 766
AFSCME 643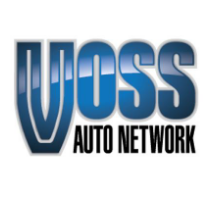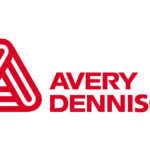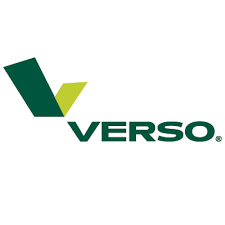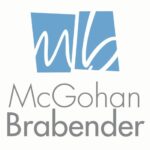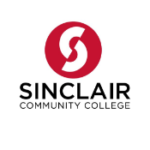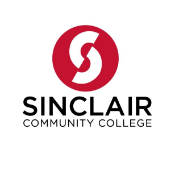 United Way and You
Become part of the movement. Your company can give others a reason to believe in a community that takes care of its neighbors. Together, united, we will inspire hope and create opportunities for a better tomorrow. Download the resources that will help you on your way below.
Fundraising Toolkit
2021 Pledge Form