We uplift
our community when we
all have opportunities to thrive 
Racial Equity Mini-Grants will ensure every neighbor has the opportunity to flourish by empowering citizens to come together to address the issues of racial inequity.  
Through the grants we encourage organizations to collaborate together to elevate everyone's chances at a better quality of life.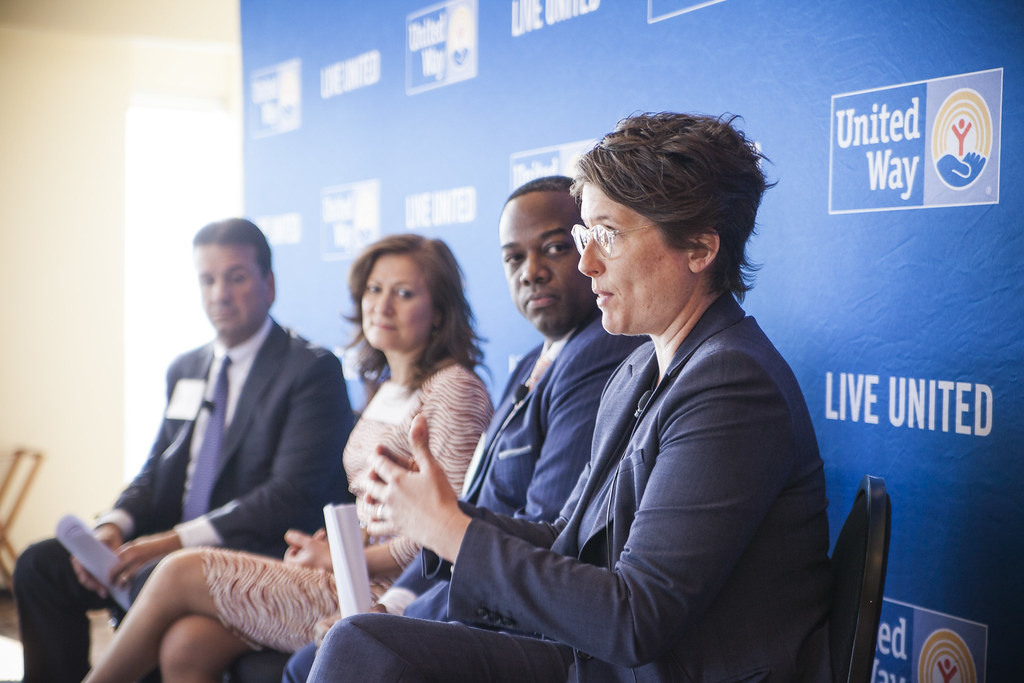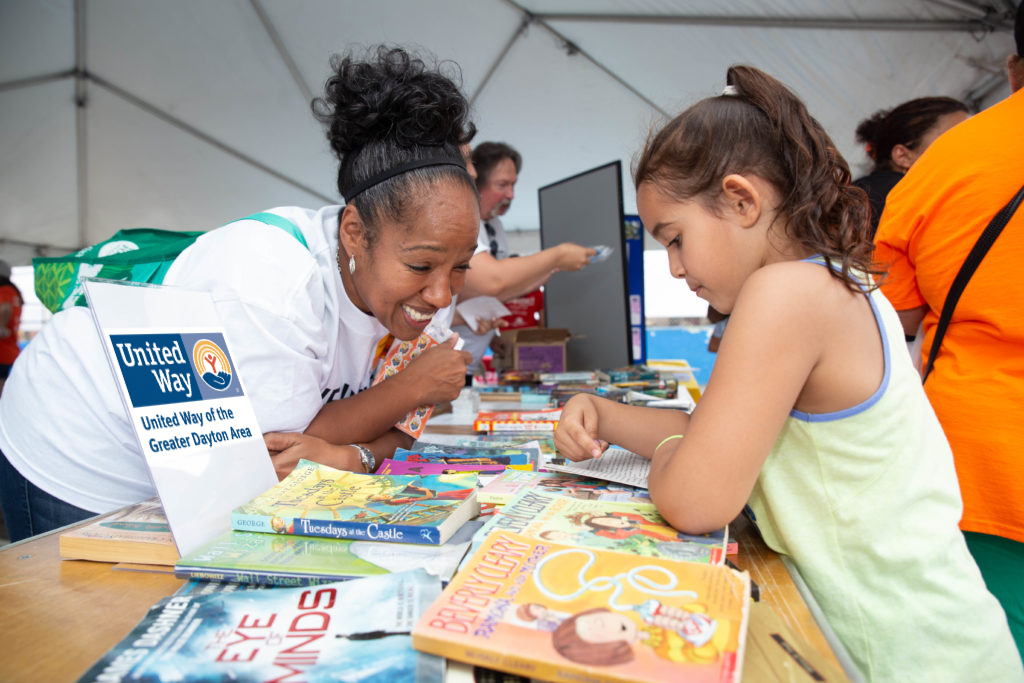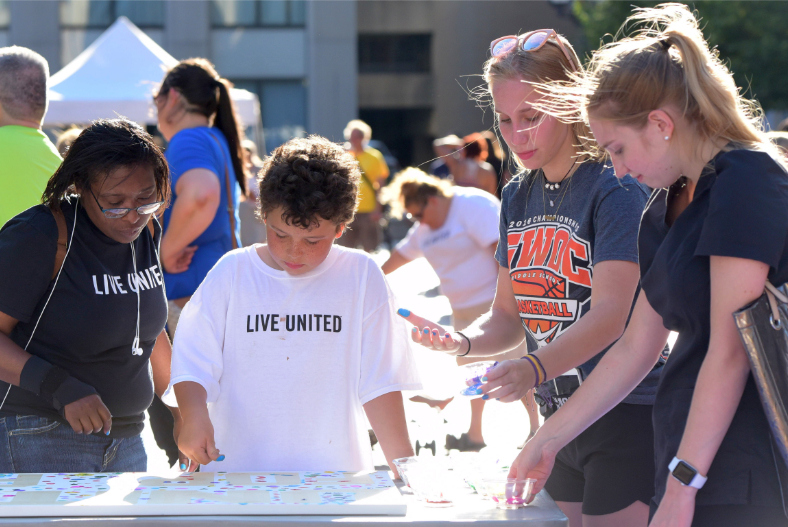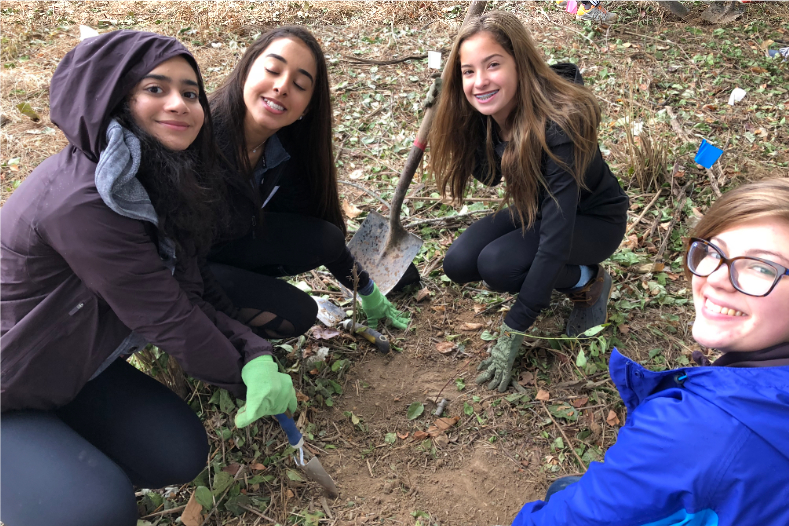 Racial Equity:
the condition that would be achieved if one's racial identity no longer predicted, in a statistical sense, how one fares. 
Root causes of inequities, not just their manifestation must be addressed. This includes elimination of policies, practices, attitudes, and cultural messages that reinforce differential outcomes by race or fail to eliminate them (from United Way Worldwide Racial Equity Tools).
Racial Justice
is the systemic fair treatment of people of all races resulting in equitable opportunities and outcomes for everyone. 
All people can achieve their full potential in life, regardless of race, ethnicity, or the community in which they live. 
Become a champion
Through your financial partnership you will uplift our region's neighbors and communities to new heights of equality and prosperity. 
We are seeking a champion in each of our three counties—Montgomery, Greene, and Preble—by making an Equity Sponsor commitment for three years.
Donate