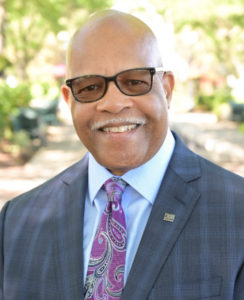 The best and worst of times tend to characterize our experiences as we maneuver the crossroads of COVID-19 and racial justice in America. While these happenings are not mutually exclusive, their intersection has given rise to more recognition of how racial, social and economic disparities have had a disproportionate adverse impact in African American and people of color communities.  While this is one of many consequences during these times, there are also opportunities for deeper learning and positive systemic change.  
We choose to see our work differently moving forward. We want to think bigger and be more intentional in our approach to the people we serve and those we ask to assist and support us. As we look into our under-resourced communities, we tend to focus on only the challenges and what we can do to remedy them. Our passion and benevolence is so strong, and our commitment is so deep, that sometimes we overlook the not-so-obvious opportunities.  There are many people in under-resourced communities who serve as valuable but often hidden assets to the communities in which they live. Many of these unsung leaders want to improve opportunities for people in their neighborhoods and, more importantly, they want to be part of the solution. We believe we have an opportunity to leverage that willpower into positive change and to help transform people and their spaces by being more intentional in creating pathways to help those who can—and want—to help themselves. We believe that helping families take advantage of unknown opportunities and facilitating a process to connect them can go a long way toward their stability and growth. It is true that we do some of this via HelpLink 211 and this will not change. Helping people work their way out of poverty, and preventing them from falling into poverty, will require all of us to learn more about their stories, dreams, aspirations and assets, and use that data to work with them to create the right strategies and opportunities for a better quality of life, one family at a time. 
The good news is the Tocqueville society is already supporting this type of work and your investments are making a big difference. We believe we can lift, prevent and sustain 300 families or more with this approach.
Therefore, we want to thank you for hanging in there with us. While money is not the total solution, when combined with the will to succeed, the right strategy and commitment to positive, sustainable and measurable change, it means together we can lead a united community to uplift our neighbors. We see these opportunities in both the best of times and the worst of times. What is most important is that such opportunities really do exist.
Thank you,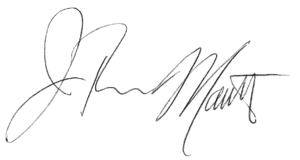 J. Thomas Maultsby
President and CEO