We are in our eighth week of working remotely and I am proud to say we have not missed a beat in terms of servicing those in need. Our team at United Way of the Greater Dayton Area (UWGDA) doesn't shy away from making necessary adjustments to ensure the wellbeing of our community. We adjusted after the tornado last year and, once again, we have pivoted to take on the repercussions of the COVID-19 pandemic which, as you know, does not discriminate.
HelpLink 211, our information and referral service, has operated on the front lines in our community for 47 years. The team serves nine counties and now has the technical capability to function completely digitally. We continue to connect vulnerable people with service providers 24/7, 365 days a year. HelpLink 211 is the most recognized service provided by UWGDA, all thanks to valuable supporters like you.
We are helping our community communicate, coordinate and collaborate by managing and facilitating weekly COVID-19 emergency response conference calls, established by Mayor Whaley of Dayton. Every Tuesday from 10:30 a.m. to 11:30 a.m., subject matter experts and leaders discuss facts, figures, needs and gaps in our community and participants share the tools, techniques, strategies and resources needed to address them.
Our partnership with The Dayton Foundation is helping raise funds to address the needs and gaps within our community and currently sits at $1.5 million, with over $800,000 dispersed to local nonprofits and organizations on the front lines.
UWGDA staff recently completed an assessment of the leadership team and 91 percent of responses indicate that leaders are performing effectively. Results and feedback from the assessment will be used for professional development by members of the leadership team to continue to grow and be responsive to our team members.
We are in the process of completing a three-year strategic plan that will launch in July 2020. Many of you will or already have received a brief (SWOT) questionnaire asking for your feedback about UWGDA. Your input on the survey is very important in helping us shape our future. Once again, thanks for your support as we transition to the "New United Way." Our mission going forward is Leading a United Community to Uplift Our Neighbors. While our lift is currently a little heavier, we are confident about our success as we all Live United in our quest to help those in need.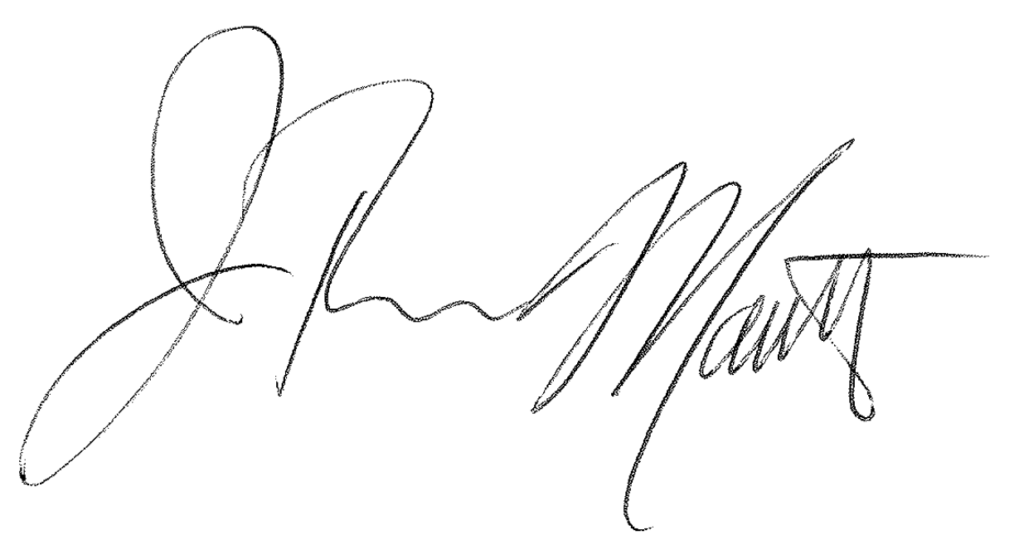 J. Thomas Maultsby, President and CEO