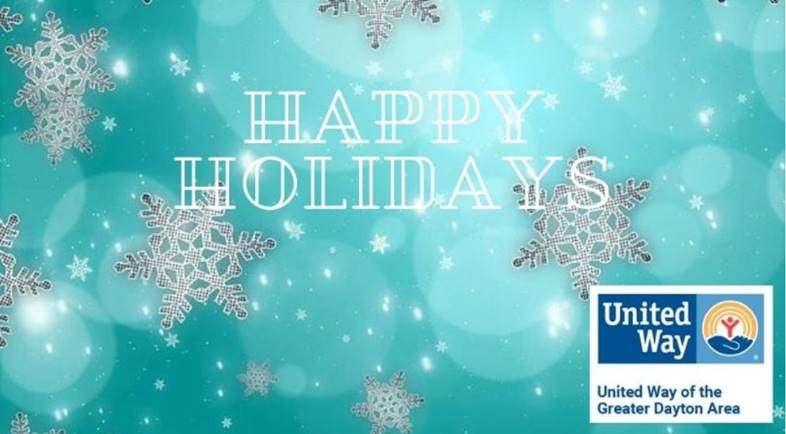 Dear Supporters and Partners,
First and foremost, I want to thank you for supporting United Way with your financial gifts, volunteerism, and advocacy.
As 2019 comes to an end, I have been reflecting on both a challenging and rewarding year for United Way of the Greater Dayton Area (UWGDA) and for our region. The Memorial Day tornadoes, the Oregon District shooting, and the murder of a beloved Dayton detective, were devastatingly challenging. Yet, this year we also witnessed the ability of people to come together to grieve, support, and make a difference. No matter what challenges we face, we will ultimately be defined by our resolve, strength, and perseverance to take care of those in need.
As we move into 2020, I am excited about our community's future. In July of 2020 UWGDA will begin a new three year strategic planning cycle to define the new United Way. Our mission will be focused on leading a united community to uplift our neighbors in Montgomery, Greene, and Preble Counties. We are inviting our supporters and community partners to help us by providing input as the plan evolves. We look forward to working with everyone to prevent and solve human service problems that have solutions. It is through our collective efforts that we can have the greatest impact.
Have a wonderful holiday season and a prosperous 2020.
Sincerely,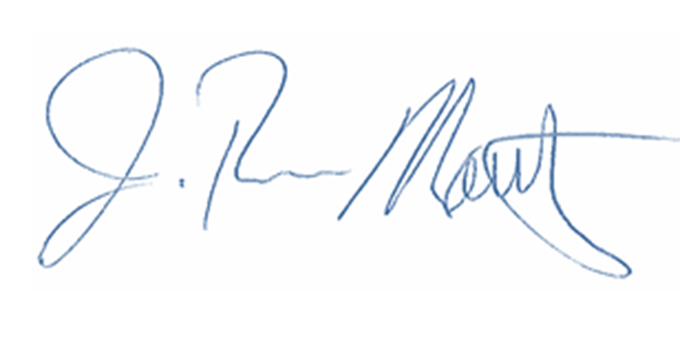 J. Thomas Maultsby
President and CEO