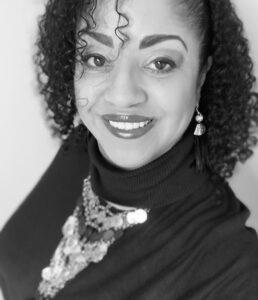 Dear United Way Family,
This year I want to extend my gratitude and thanks to those who worked diligently to support United Way, giving generously of their time and resources. The Staff, Board, and DRC Council have been amazing, but especially this year, demonstrating enormous integrity. It has been my pleasure to continue to serve as a United Way volunteer, and I look forward to what we will accomplish in the coming years.
The generosity of time and effort given to others is really a gift we give ourselves as well, and it is often immeasurable in the joy, comfort, love, and hope that it produces for both the giver and the recipient. Let's be grateful for our blessings, especially in trying times, and let's not forget to reach out to others who may be in need of your time, empathy, and friendship. Reach out to those whom we will never meet and let them know, through our donations and support, that they are not forgotten. Engage your family and friends in your spirit of giving and, remind them of how good it feels to consider the needs of others before their own. It is what makes being human so rewarding.
Your generosity has a positive impact on local families, as well as our larger Miami Valley community. Every gift matters and helps create more Strong Families and in turn a stronger community.  Thank you.
I wish you and your family a safe, healthy, and happy holiday season.
Kenya Taylor,
Donor Relations Council Chair