Registration is LIVE! RSVP for The Big Thanks 2016 Today!!!
---
Registration Page: http://conta.cc/2nh5So6
Please RSVP by 4/18/2017
---
Facebook Event Page: http://bit.ly/2ohJ8WM
---
Please join us for The Big Thanks event.
We are so excited to have the opportunity to recognize YOU, our United Way of the Greater Dayton Area Family, at The Big Thanks this year! If you aren't a supporter of United Way, this is the perfect opportunity to learn more about what we do and meet some of the champions who help make our work possible! It's a fun and festive morning with a delicious breakfast, warm coffee, amazing people, and of course, awards! We want to thank everyone who supported the 2016 United Way Campaign.
See you there!
---
Wednesday, April 26, 2017 from 8:00AM – 10:00AM
---
Sinclair Ponitz Center
444 W. Third Street
Building 12, Great Hall
Dayton, OH 45402
---
Contact: Mary Werden, Director of Marketing Communications
United Way of the Greater Dayton Area
937-225-3059
maryw@dayton-unitedway.org
---
#UWGDABigThanks #LiveUnitedDayton
---
Pinnacle Award Nominees…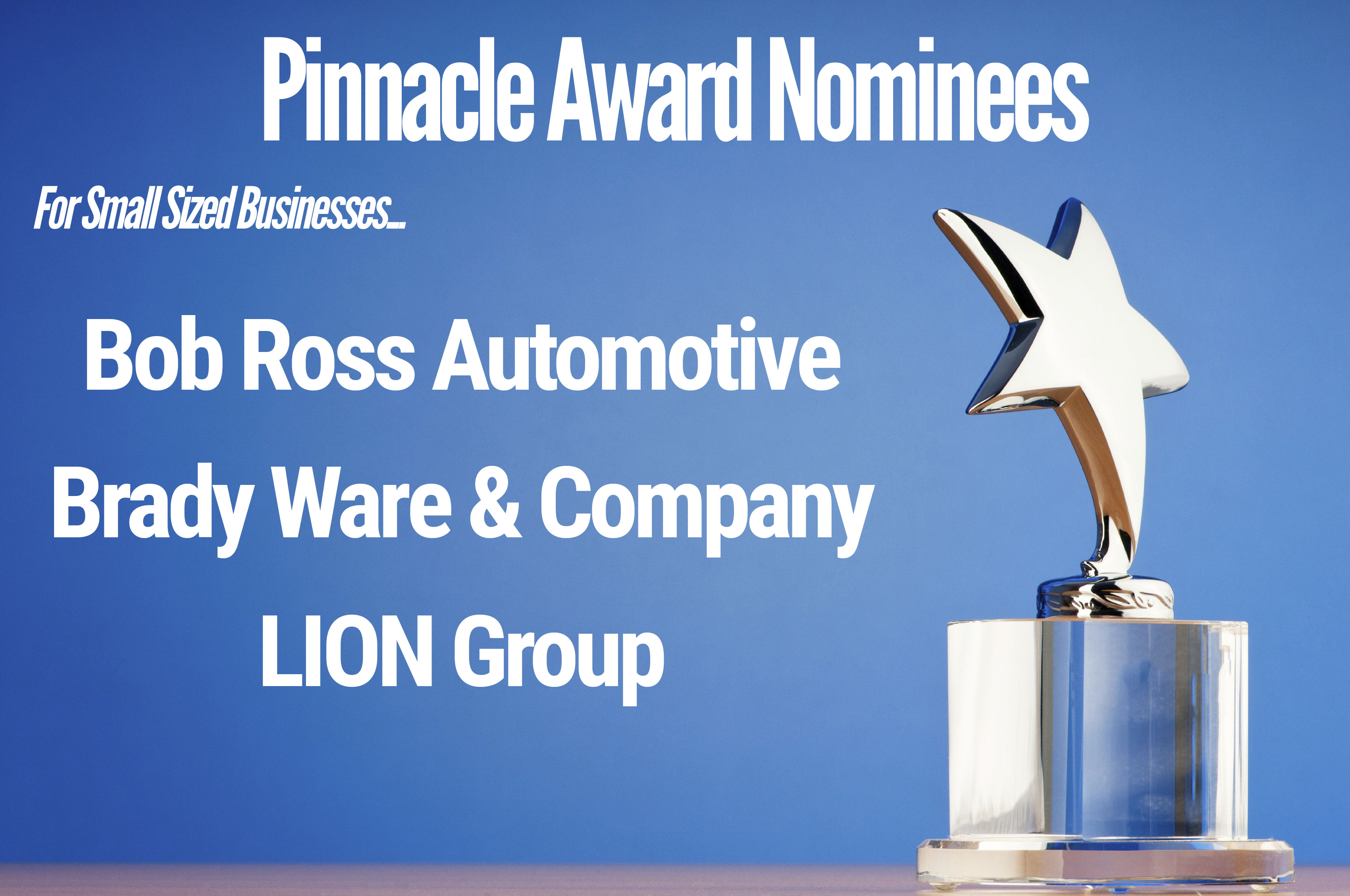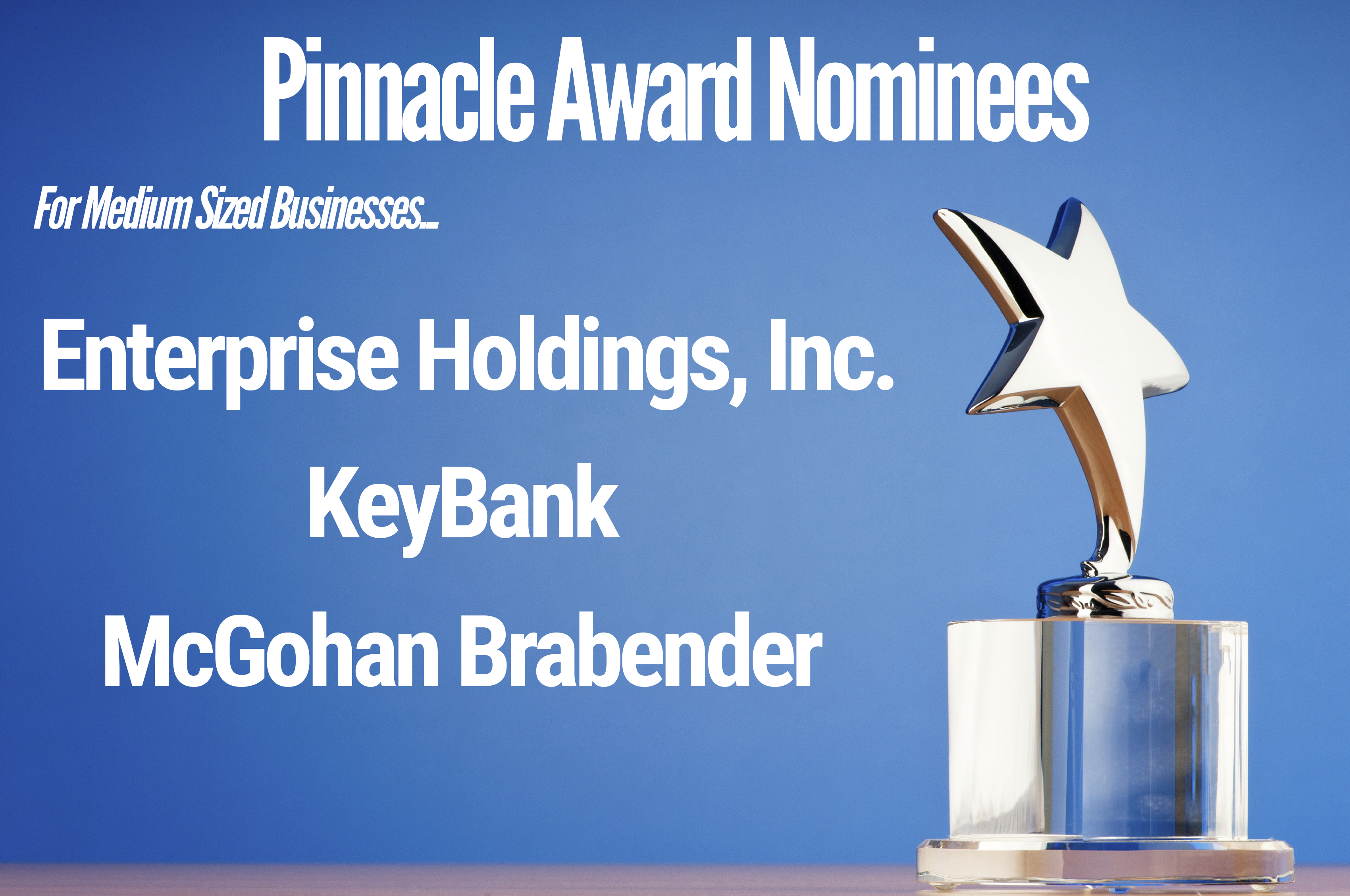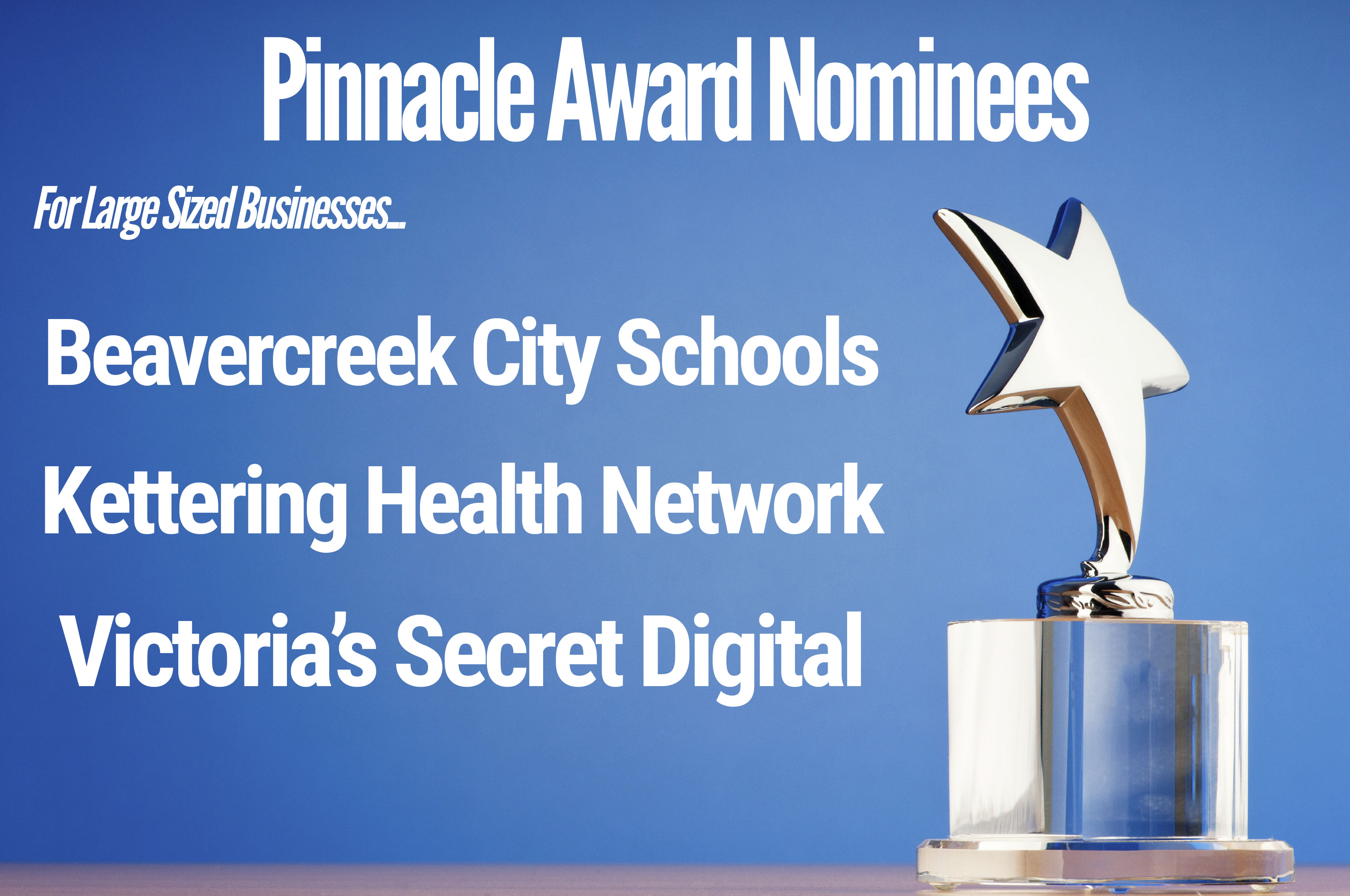 Outstanding Performance in Labor Nominees…