Caterpillar Family Event – August 5, 2017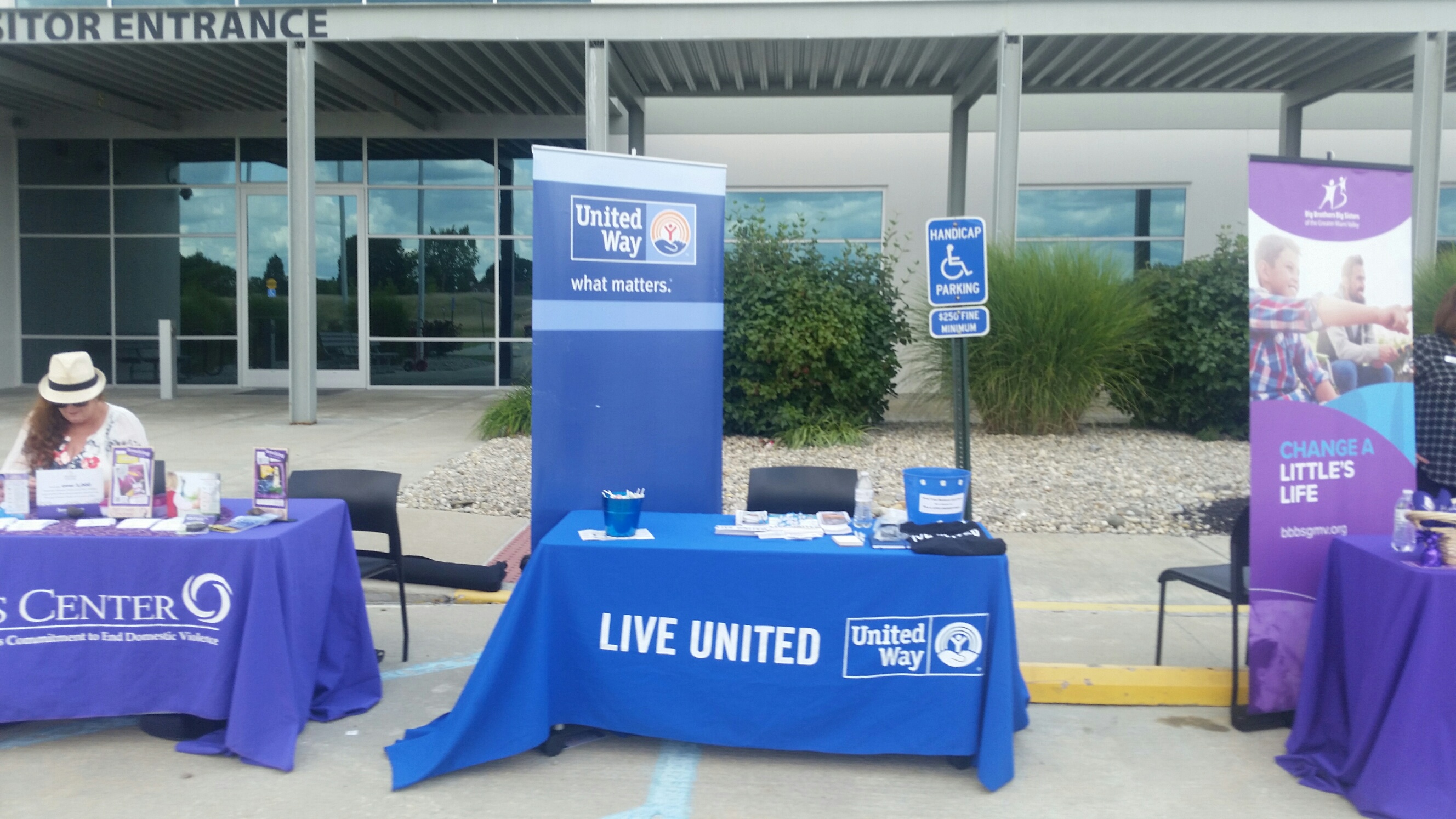 Thank you, Caterpillar! The event was attended by 700 employees and their families and included a barbecue lunch, music, games for both kids and adults and raffles for items from Caterpillar.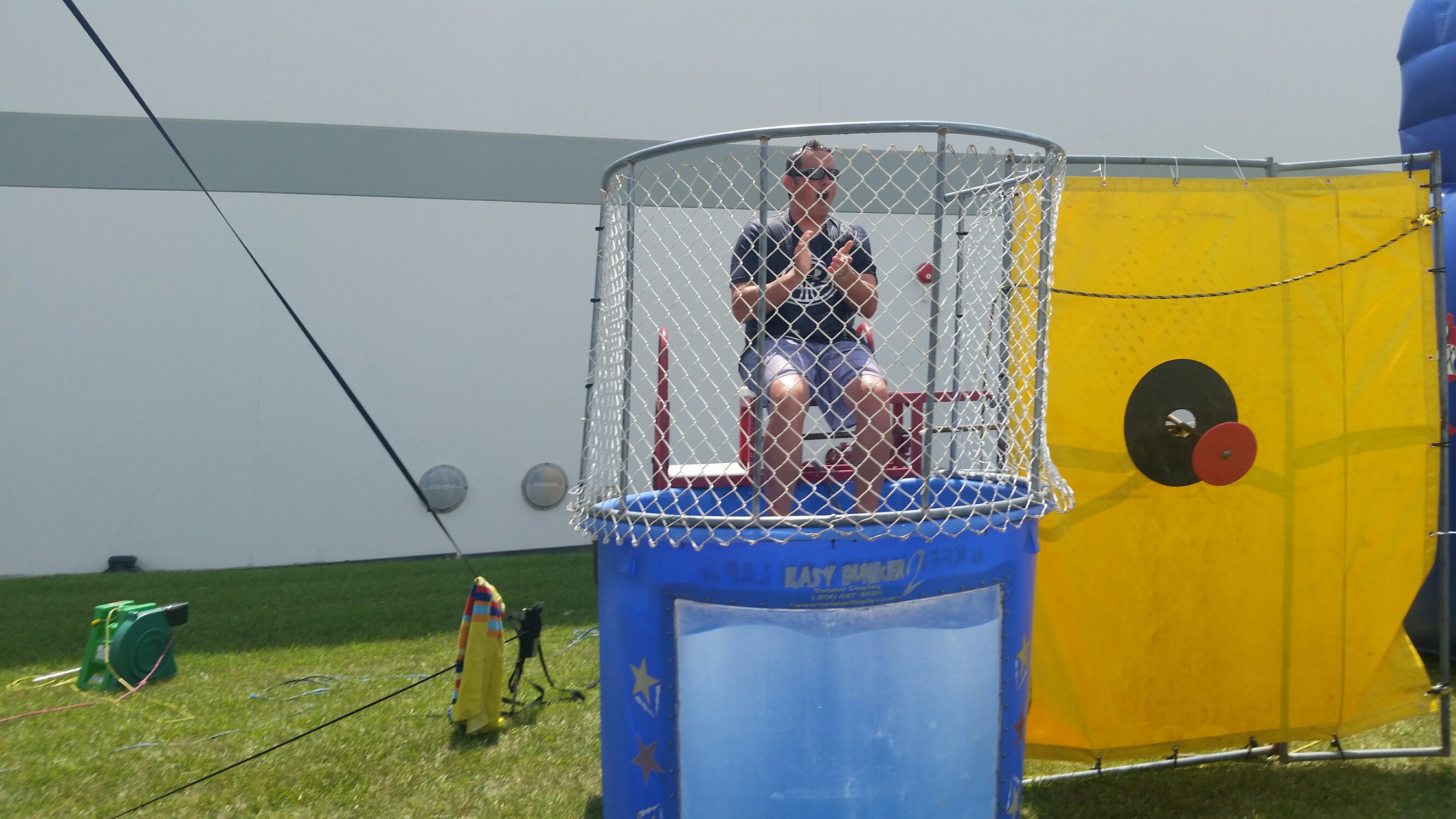 Pictured: Dale Carr, the Plant Manager, in the dunk tank.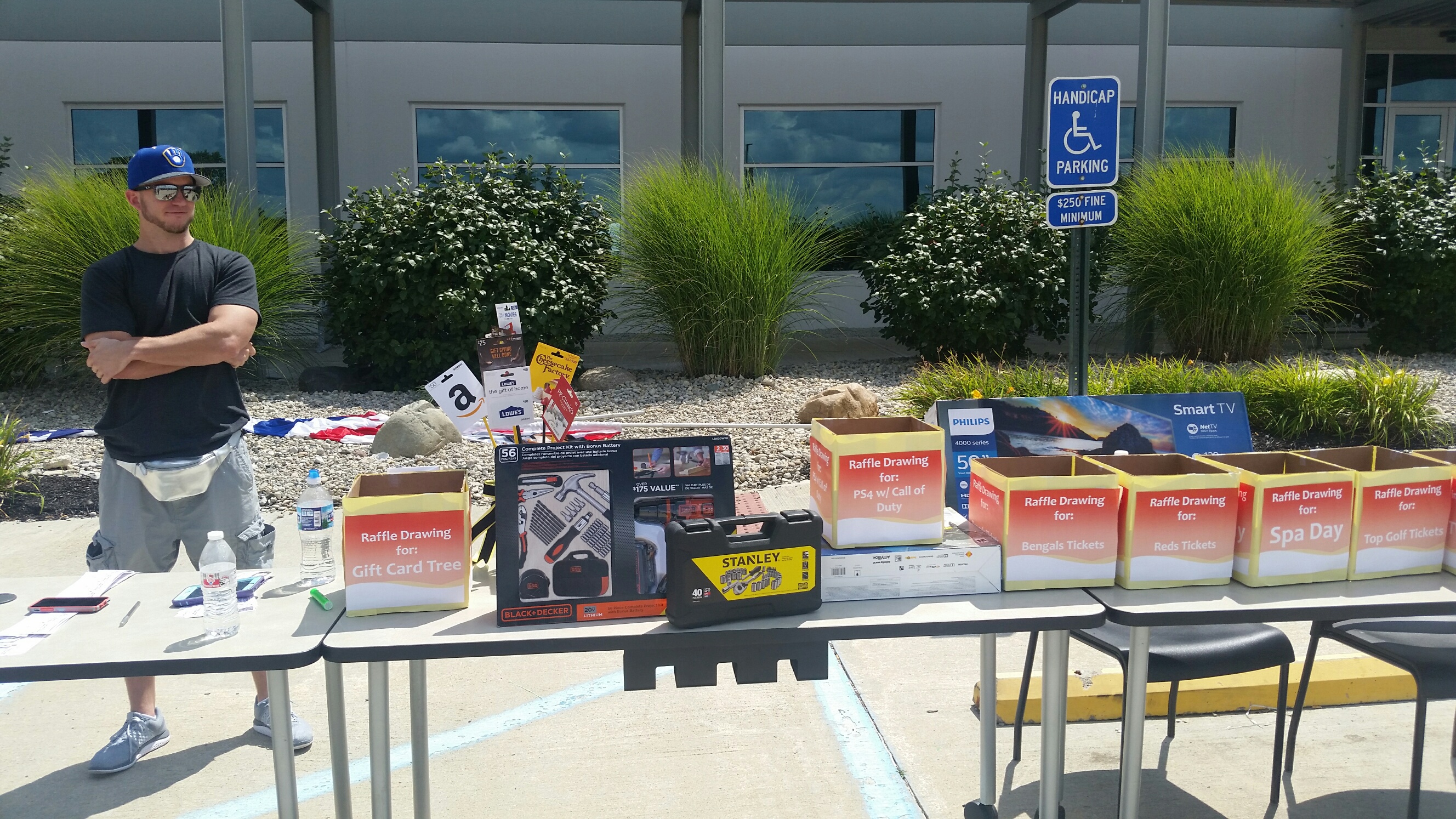 Proceeds  from the event went to United Way of the Greater Dayton Area and the raffle $1,300 raised.