WE WANT TO HELP DAYTON LIVE UNITED
#LiveUnitedDayton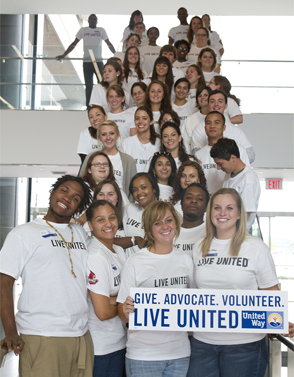 More than one hundred volunteers evaluate local health and human service programs and initiatives and carefully distribute funds to ensure your gift is invested wisely. This process allows United Way to be extremely efficient, keeping costs low so more dollars go towards providing services. Your United Way partners with nonprofits, businesses, and government entities to help as many people as possible. By donating to United Way, you can support the causes you care about and make a positive impact on those around you all through a single contribution. United Way connects us all, providing real impact through quality programs, services, and initiatives. LIVE UNITED through your investment in the community and in the future, today!
When you give to United Way, your dollars stay in your community to help people who live in your community. Your generosity helps make the Dayton region a better place for us all. We help people learn, develop, hope, and live their best lives. Our goals is to make the Dayton region thrive in the areas of education, income and health that will advance the common good for all in our community.
CAREER OPPORTUNITIES
Interested in working for a non-profit making an impact in your community? We frequently have job openings for a wide range of positions. Check back often for new opportunites, and please, get in touch!
VetsLink Specialist – HelpLink 2-1-1 (hiring for 2 positions)
This position will provide information and referral services to veterans, veterans' families and caregivers seeking social services.  Additionally, this position will conduct data review and analysis of the nature and scope of services provide. This part-time, non-exempt, grant-funded position carries with it the possibility that it may not be renewed if further funding is not obtained.
Expected Hours of Work (19 hrs/week):
Schedule 1 – Mondays & Tuesdays 9 am – 1pm; Fridays 9 am – 3 pm; Saturdays 10 am – 3 pm
Schedule 2 – Mondays & Tuesdays 4  – 8 pm; Thursdays 1  – 7 pm; Sundays 10 am – 3 pm
Knowledge, Skills and Abilities:
Knowledge of military terminology and culture, veteran population needs and main social service providers.
Ability to respond to client needs and quickly ascertain underlying needs through effective questioning, while maintaining caller confidentiality.
Ability to remain calm while dealing with confused, emotional or hesitant callers.
Ability to listen to a caller's needs while searching database and asking effective questions.
Ability to communicate clearly and effectively both orally and in writing.
Skill in using the Microsoft Office suite of products, including Word, Excel and PowerPoint.
Skill in entering, correcting, and retrieving factual information from an automated system.
Ability to compile reports and produce charts and graphs related to VetsLink.
Ability to see trends in data.
Must be willing and able to become AIRS/CIRS certified.
Minimum Qualifications:
Bachelor's Degree, preferred but not required, or some level of post secondary education. Additional equivalent or related experience may be substituted for part of the educational requirement.
Service in US military (copy of DD214 required) is preferred.
Work Environment and Physical Requirements:
This job operates in a professional office environment.  The physical demands described here are representative of those that must be met by an employee to successfully perform the essential functions of this job. Reasonable accommodation may be made to enable an individual with disabilities to perform the requisite essential functions.
While performing the duties of this job, the employee will be required to use equipment such as the telephone, computer, fax machine and copy machine. The employee is also frequently required to use hands to finger, handle or feel and reach with hands and arms, and to talk and hear. This position requires sitting for long periods of time but may require to the ability to walk, stand, stoop, squat or drive various periods. Must be able to lift/move objects up to 25 lbs. Visual acuity and manual dexterity required for typing and computer use.
Reliable transportation is essential to this position.
Send your resume to tiffanyr@dayton-unitedway.org   Please indicate the position you are applying for in your cover letter.
Community Resource Consultant, HelpLink 2-1-1
Every day, people find themselves in need of human services — from finding quality childcare to finding care for an aging parent. But too many people go without these necessary and readily available services because they simply do not know where to start. By calling HelpLink 2-1-1, people can connect with a live team member 24 hours a day/7 days a week who will help them navigate our local nonprofit network.
We NEED someone like YOU to handle each phone call with personal care. We are LOOKING to hire a skilled worker to listen to the callers' needs, research all available service options, and connect them to the help, and follow-up as needed. HelpLink 2-1-1 staff is specially trained to help with problem solving and crisis intervention.
QUALIFICATIONS:
An ideal candidate will have a degree in social work or related field (additional equivalent or related experience may be substituted for part of the educational requirements); two years experience in social work, with one year I&R related and/or crisis intervention related experience preferred. Strong knowledge of community resources is essential. Verbal and written communication skills; crisis intervention skills; assessment skills; listening skills; excellent computer skills; database management and problem solving skills. Reliable transportation is essential to this position.
Send your resume to tiffanyr@dayton-unitedway.org
Please indicate the position you are applying for in your cover letter.
>>

Apply
CLICK BELOW FOR MORE INFORMATION ABOUT OUR
PARTNERS & REPORTS
UNITED WAY OF GREATER DAYTON SERVES
GREENE, MONTGOMERY, & PREBLE COUNTIES
GREENE & MONTGOMERY COUNTY
33 W 1st Street, Suite 500
Dayton, OH 45402
PREBLE COUNTY
225 North Barron Street
Eaton, Ohio 45320
EM
Alexa Joyce - AlexaJ@Dayton-UnitedWay.org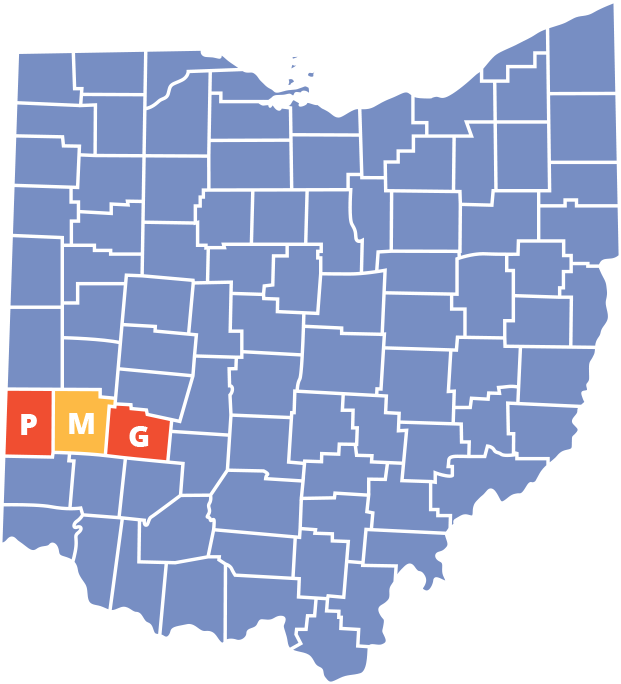 United way and AFL-CIO
Labor
UNITED WAY OF GREATER DAYTON
Board Members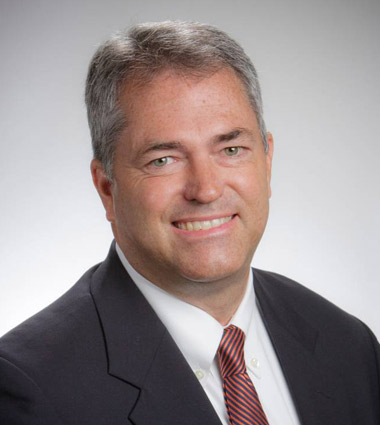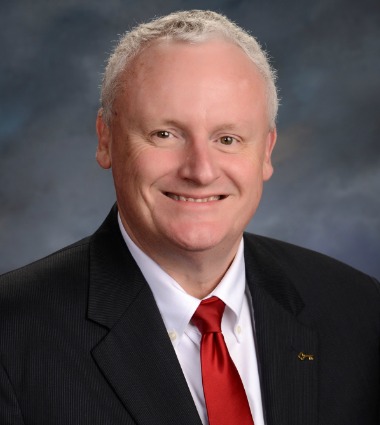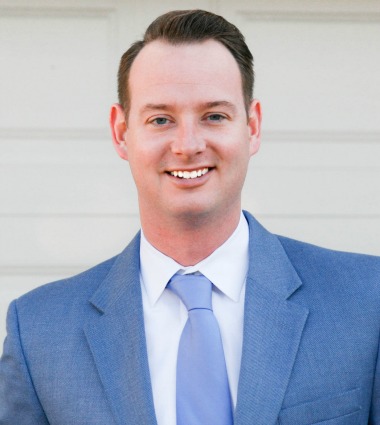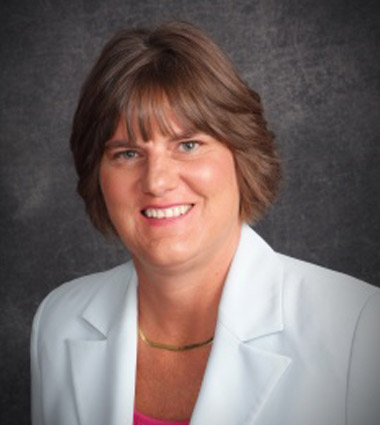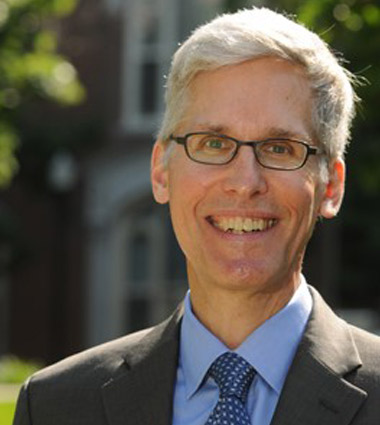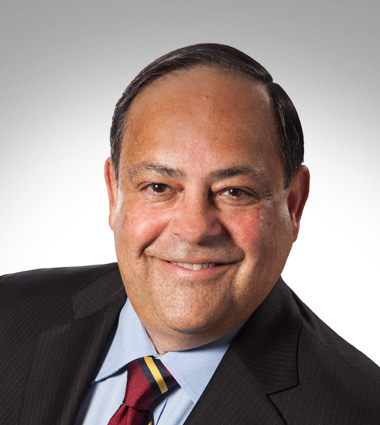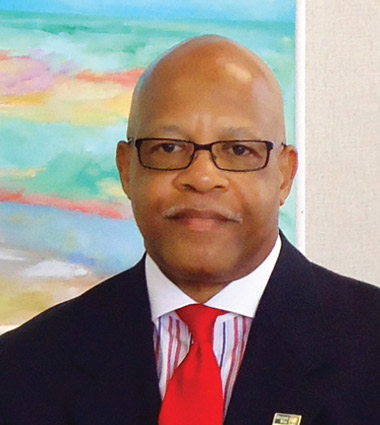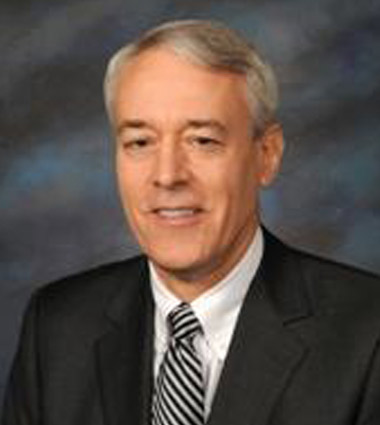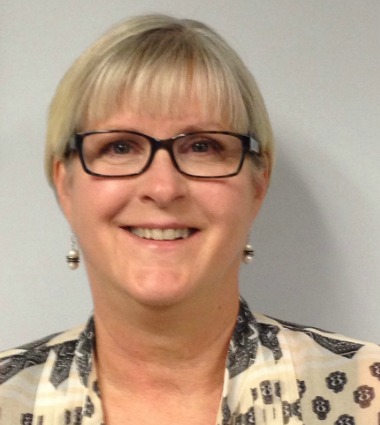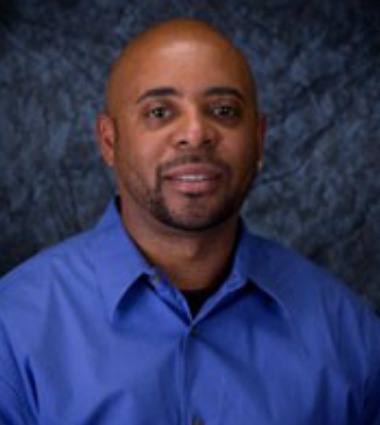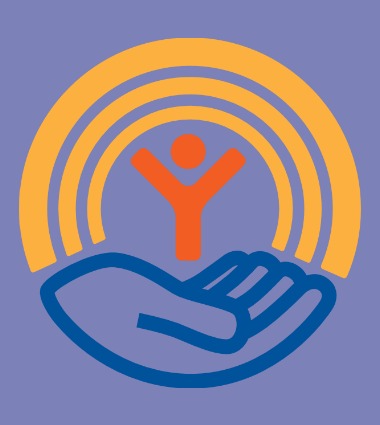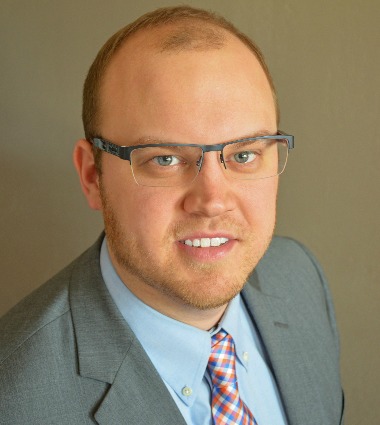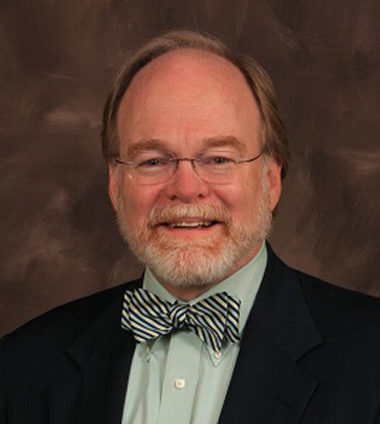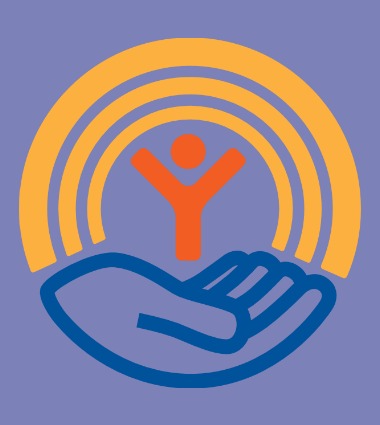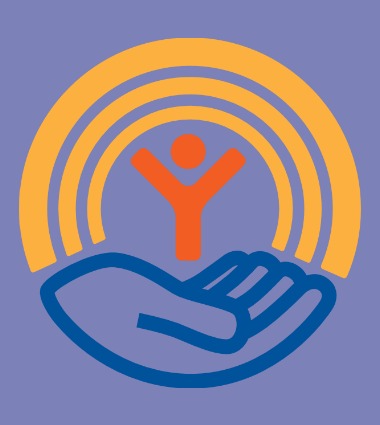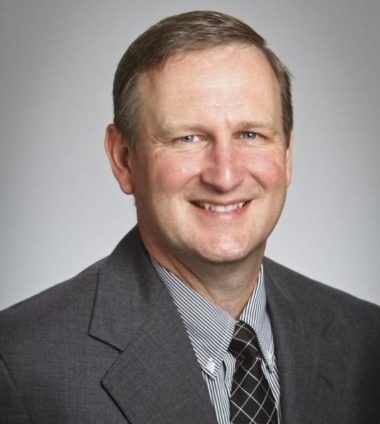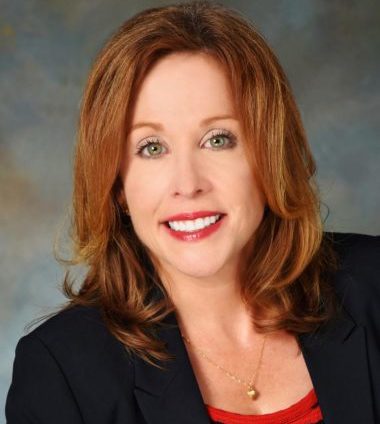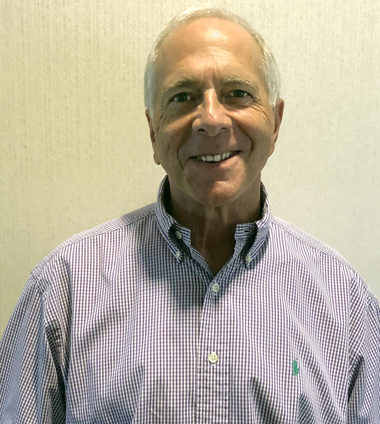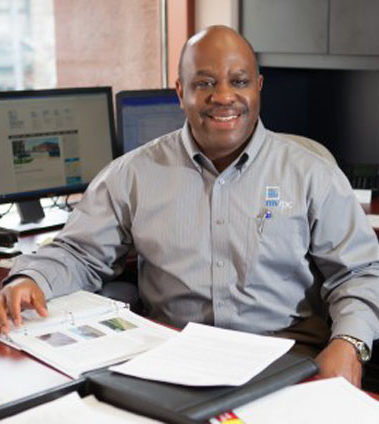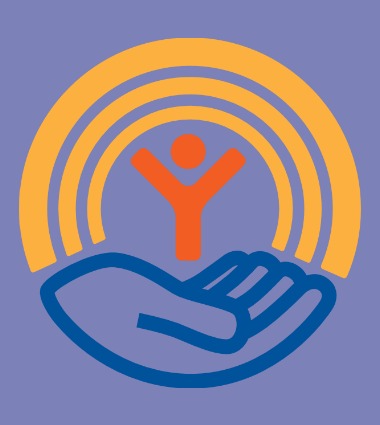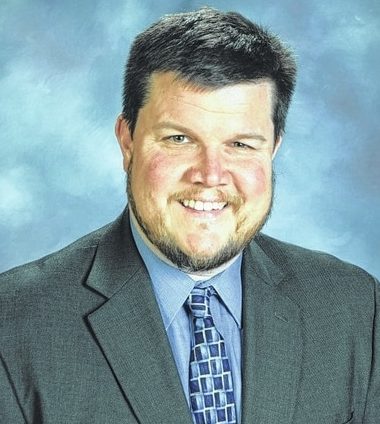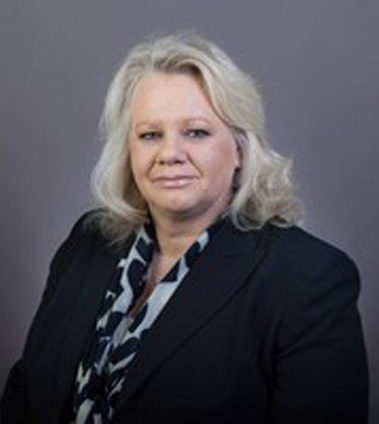 UNITED WAY IS PROUD OF
Our Staff
LaShandra Banks
Community Outreach Counselor
lashandrab@dayton-unitedway.org
(937) 225-3017
Rosalie Bonacci-Roberts
Manager, VetsLink 211
rosalieb@dayton-unitedway.org
(937) 225-3050
Patty Breeding
Finance Director
pattyb@dayton-unitedway.org
(937) 225-3011
Daniela Brill
AFL-CIO Labor Liason
danielab@dayton-unitedway.org
(937) 225-3018
Melissa Bruck
Data Services Manager
melissab@dayton-unitedway.org
(937) 225-3014
Brent Byerly
Vice President of Finance and Business Development
brentb@dayton-unitedway.org
(937) 225-3010
Shalena Capers
HelpLink 211
shalenac@dayton-unitedway.org
(937) 225-3000
Crystal Carroll
HelpLink 211
crystalc@dayton-unitedway.org
(937) 225-3000
Melonya Cook
Director of Community Planning
melonyac@dayton-unitedway.org
(937) 225-3058
Nick Eddy
Manager of Volunteer Connection
nicke@dayton-unitedway.org
(937) 225-3039
Laura Engel
Community Relations Assistant
laurae@dayton-unitedway.org
(937) 225-3051
Antoinette Hampton
Associate Vice President of Resource Development
antoinetteh@dayton-unitedway.org
(937)225-3027
Etana Jacobi
Manager, Hall Hunger Initiative
etanaj@dayton-unitedway.org
(937)225-3035
Linda King
Community Resource Consultant
lindak@dayton-unitedway.org
(937) 225-3000
Alexa Joyce
Director, Preble County
alexaj@dayton-unitedway.org
(937) 456-7174
Amy Kettner
Marketing Manager
amyk@dayton-unitedway.org
(937) 225-3059
Keesan Lasley
Specialist, VetsLink 211
KeesanL@dayton-unitedway.org
(937) 225-3028
Terri Leputa
Associate Vice President of Resource Development
terril@dayton-unitedway.org
(937) 225-3024
Robyn Morris
Community Resource Consultant
robynm@dayton-unitedway.org
(937) 225-3000
Tom Maultsby
President and CEO
tomm@dayton-unitedway.org
(937) 225-3061
Valeria McDaniel
Administrative Assistant
valeriam@dayton-unitedway.org
(937) 225-3021
Sondra Mullins
Finance Accountant
sondram@dayton-unitedway.org
(937) 225-3012
Catherine Myers
Community Outreach Counselor, SilverLink
catherinem@dayton-unitedway.org
(937) 225-3020
Suzzy Nandrasy
Director of Community Initiatives
suzzyn@dayton-unitedway.org
(937) 225-3019
Jasmine Osborne-Samba
Community Resource Consultant
jasmineo@dayton-unitedway.org
(937) 225-3000
Debbie Posey
Community Resource Consultant
debbiep@dayton-unitedway.org
(937) 225-3000
JJ Pritchett
Community Resource Consultant
jjp@dayton-unitedway.org
(937) 225-3000
Tonya Pugh
Manager, HelpLink 211
tonyap@dayton-unitedway.org
(937)225-3038
Sandy Williams
Director of HelpLink 211
sandyw@dayton-unitedway.org
(937) 225-3032
Alice Reid
Community Resource Consultant
alicer@dayton-unitedway.org
(937) 225-3000
Denise Reid
Community Resource Consultant
deniser@dayton-unitedway.org
937-225-3000
Tiffany Rubin
Director of Human Resources and Administration
tiffanys@dayton-unitedway.org
(937) 225-3026
Tracy Sibbing
Vice President of Community Impact
tracys@dayton-unitedway.org
(937) 225-3031
Michael Squire
Director of Resource Development
michaels@dayton-unitedway.org
(937) 225-3025
Nicole Switzer
Director, Greene County Branch
nicoles@dayton-unitedway.org
(937) 910-6003
Carla Tanner
Database Coordinator for HelpLink 211
carlat@dayton-unitedway.org
(937) 225-3037
Kim Walker-Jones
Community Resource Consultant
kimw@dayton-unitedway.org
(937) 225-3000