WE WANT TO HELP DAYTON LIVE UNITED
#LiveUnitedDayton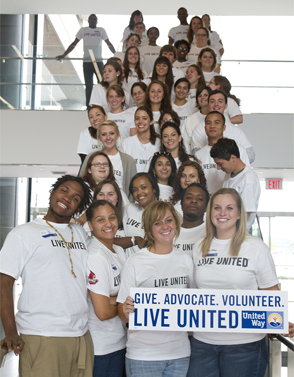 More than one hundred volunteers evaluate local health and human service programs and initiatives and carefully distribute funds to ensure your gift is invested wisely. This process allows United Way to be extremely efficient, keeping costs low so more dollars go towards providing services. Your United Way partners with nonprofits, businesses, and government entities to help as many people as possible. By donating to United Way, you can support the causes you care about and make a positive impact on those around you all through a single contribution. United Way connects us all, providing real impact through quality programs, services, and initiatives. LIVE UNITED through your investment in the community and in the future, today!
When you give to United Way, your dollars stay in your community to help people who live in your community. Your generosity helps make the Dayton region a better place for us all. We help people learn, develop, hope, and live their best lives. Our goals is to make the Dayton region thrive in the areas of education, income and health that will advance the common good for all in our community.
CAREER OPPORTUNITIES
Interested in working for a non-profit making an impact in your community? We frequently have job openings for a wide range of positions. Check back often for new opportunites, and please, get in touch!
Servant Leader Intern
United Way of the Greater Dayton Area (UWGDA) sponsors the Montgomery County Freedom Schools Collaborative, which comprises seven sites. The CDF Freedom Schools® program is an educational and cultural enrichment program. Our program provides summer learning for children, to address summer learning loss, and strengthens parent and community involvement. We serve children who have completed kindergarten through eighth grade for six weeks delivering integrated reading, conflict resolution, and social action in an activity-based curriculum to promote social, cultural, and historical awareness.
College students play a key role in the Children's Defense Fund Freedom Schools program as Servant Leader Interns. Servant Leader Interns are responsible for the front-line care and nurturing of the children. Using the Integrated Reading Curriculum, they serve as facilitators in the classroom and as leaders of parent workshops and community outreach activities.
SLI Job Description 2018
2018-SLI-Application
>>

Apply
CLICK BELOW FOR MORE INFORMATION ABOUT OUR
PARTNERS & REPORTS
UNITED WAY OF GREATER DAYTON SERVES
GREENE, MONTGOMERY, & PREBLE COUNTIES
GREENE & MONTGOMERY COUNTY
33 W 1st Street, Suite 500
Dayton, OH 45402
PREBLE COUNTY
225 North Barron Street
Eaton, Ohio 45320
EM
Alexa Joyce - AlexaJ@Dayton-UnitedWay.org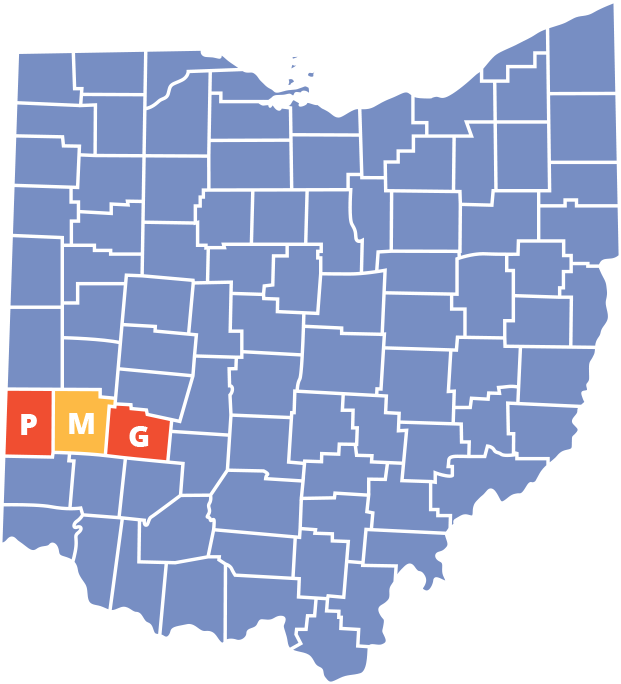 United way and AFL-CIO
Labor
UNITED WAY OF GREATER DAYTON
Board Members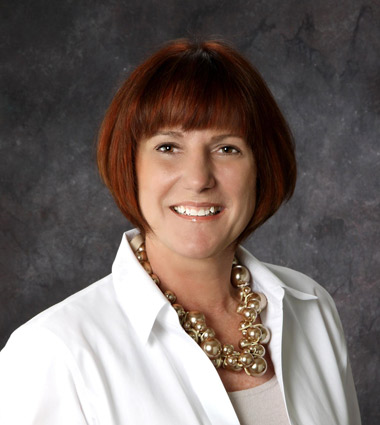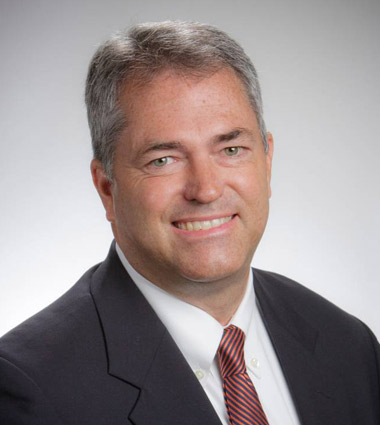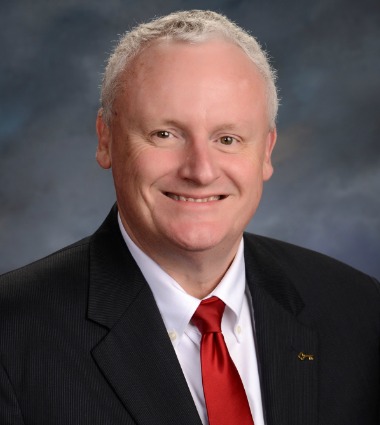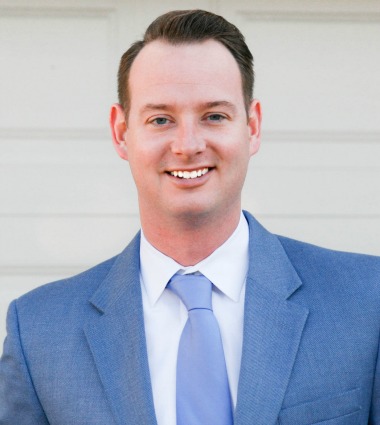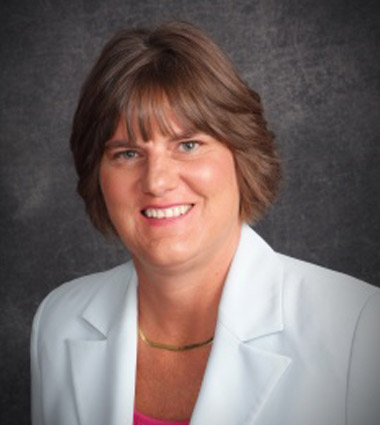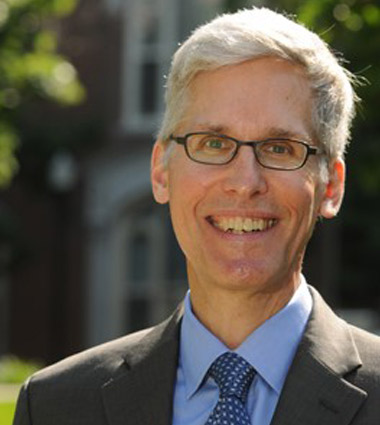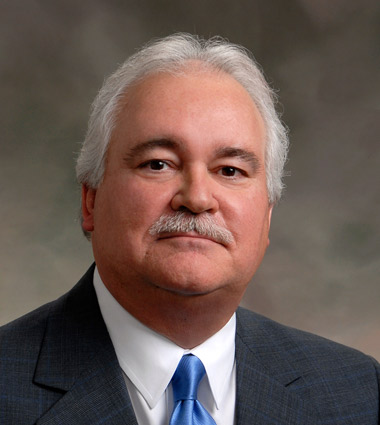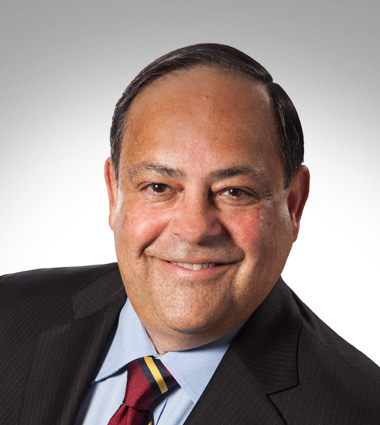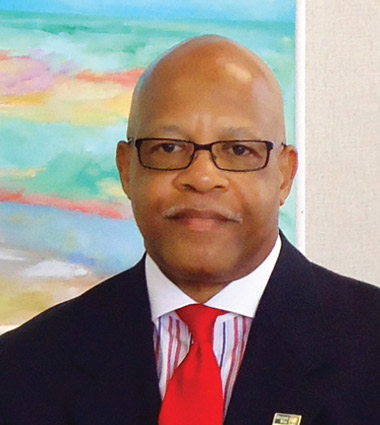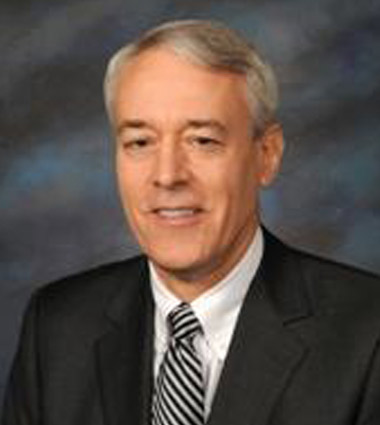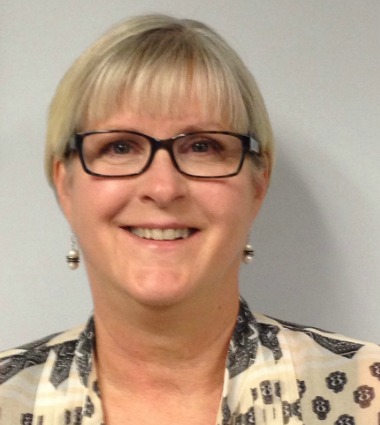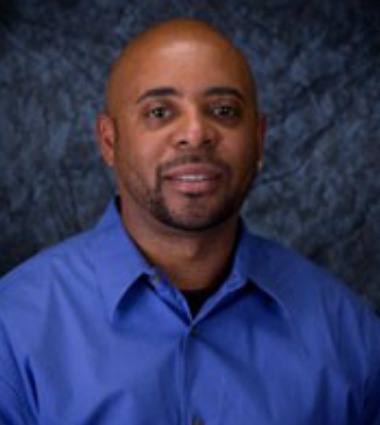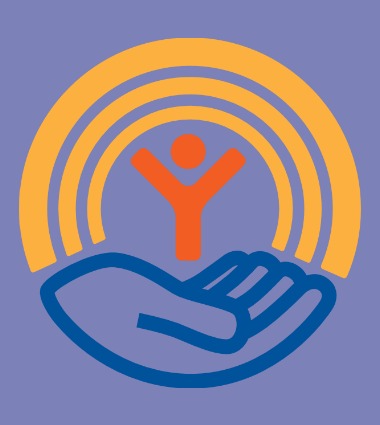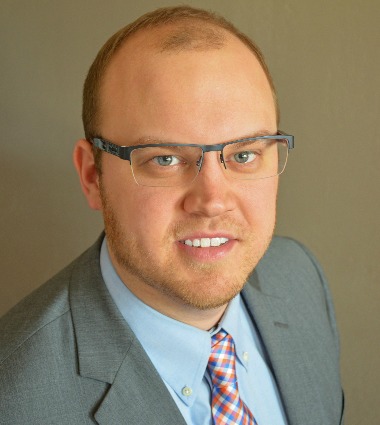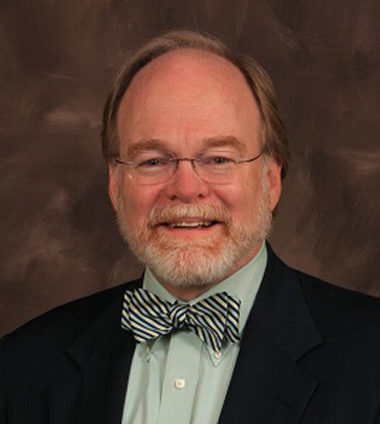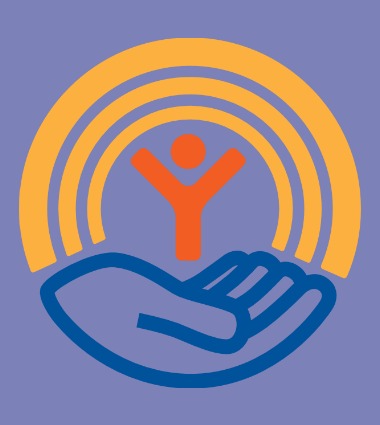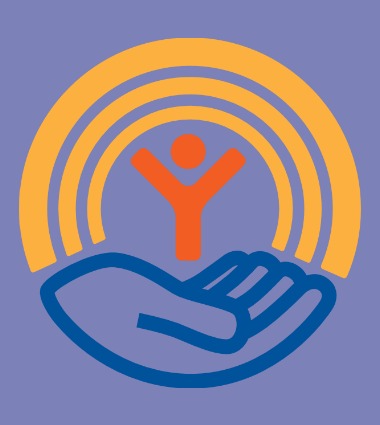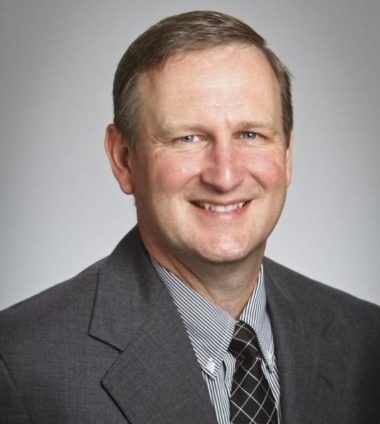 UNITED WAY IS PROUD OF
Our Staff
LaShandra Banks
Community Outreach Counselor
lashandrab@dayton-unitedway.org
(937) 225-3017
Patty Breeding
Accounting Manager
pattyb@dayton-unitedway.org
(937) 225-3011
Daniela Brill
AFL-CIO Labor Liason
danielab@dayton-unitedway.org
(937) 225-3018
Melissa Bruck
Data Services Manager
melissab@dayton-unitedway.org
(937) 225-3014
Erica Bruton
Executive Assistant to the President and CEO
ericab@dayton-unitedway.org
(937) 225-3060
Brent Byerly
Vice President of Finance and Business Development
brentb@dayton-unitedway.org
(937) 225-3010
Kimberly Arnold
Community Resource Consultant, HelpLink
kimberlya@dayton-unitedway.org
(937) 225-3000
Shalena Capers
HelpLink 211
shalenac@dayton-unitedway.org
(937) 225-3000
Crystal Carroll
HelpLink 211
crystalc@dayton-unitedway.org
(937) 225-3000
Melonya Cook
Director of Community Planning
melonyac@dayton-unitedway.org
(937) 225-3058
Nick Eddy
Manager of Volunteer Connection
nicke@dayton-unitedway.org
(937) 225-3039
Laura Engel
Community Relations Assistant
laurae@dayton-unitedway.org
(937) 225-3051
Antoinette Hampton
Director of Resource Development
antoinetteh@dayton-unitedway.org
(937)225-3027
Etana Jacobi
Manager, Hall Hunger Initiative
etanaj@dayton-unitedway.org
(937)225-3035
Linda King
Community Resource Consultant
lindak@dayton-unitedway.org
(937) 225-3000
Alexa Joyce
Director, Preble County
alexaj@dayton-unitedway.org
(937) 456-7174
Amy Kettner
Marketing Manager
amyk@dayton-unitedway.org
(937) 225-3059
Terri Leputa
Associate Vice President of Resource Development
terril@dayton-unitedway.org
(937) 225-3024
James Mallory
HelpLink 211
jamesm@dayton-unitedway.org
(937)225-3000
Tom Maultsby
President and CEO
tomm@dayton-unitedway.org
(937) 225-3061
Valeria McDaniel
CFC Assistant
valeriam@dayton-unitedway.org
(937) 225-3021
Sondra Mullins
Finance Accountant
sondram@dayton-unitedway.org
(937) 225-3012
Catherine Myers
Community Outreach Counselor, SilverLink
catherinem@dayton-unitedway.org
(937) 225-3020
Suzzy Nandrasy
Director of Community Initiatives
suzzyn@dayton-unitedway.org
(937) 225-3019
Jacqueline Phillips
Director of Human Resources
jacquelinep@dayton-unitedway.org
(937) 225-3026
Tonya Pugh
Manager, HelpLink 211
tonyap@dayton-unitedway.org
(937)225-3038
Sandy Williams
Director of HelpLink 211
sandyw@dayton-unitedway.org
(937) 225-3032
Shanthi Reddy
HelpLink 211
shanthir@dayton-unitedway.org
(937)225-3000
Alice Reid
HelpLink 211
alicer@dayton-unitedway.org
(937) 225-3000
Denise Reid
Community Resource Consultant , HelpLink 211
deniser@dayton-unitedway.org
937-225-3000
Jeffery Sellers
Associate Vice President, Major Gifts
jefferys@dayton-unitedway.org
937-225-3022
Tracy Sibbing
Vice President of Community Impact
tracys@dayton-unitedway.org
(937) 225-3031
Michael Squire
Director of Resource Development
michaels@dayton-unitedway.org
(937) 225-3025
Nicole Switzer
Director, Greene County Branch
nicoles@dayton-unitedway.org
(937) 910-6003
Carla Tanner
Database Coordinator for HelpLink 211
carlat@dayton-unitedway.org
(937) 225-3037
Kim Walker-Jones
Community Resource Consultant
kimw@dayton-unitedway.org
(937) 225-3000
Sandra Wiley
HelpLink 211
sandraw@dayton-unitedway.org
(937)225-3000